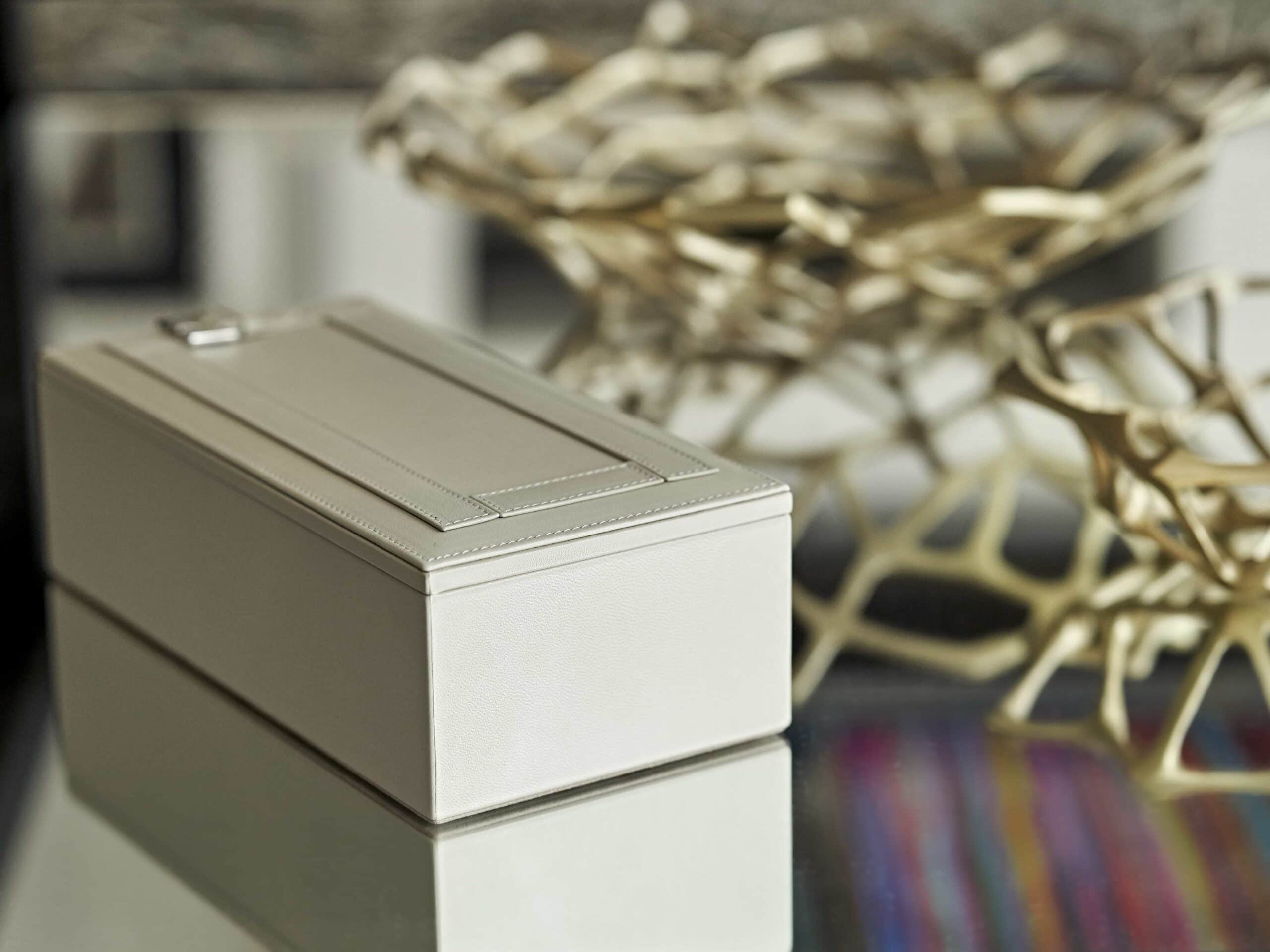 At The Address Interiors, we specialise in bespoke luxury residential property for private clients and leading developers in the UK and worldwide.
Formed by Lina Pankhania, the studio has grown steadily and gone from strength to strength in delivering luxurious and seamless architectural designs from concept through to completion.
We offer a highly personalised and versatile service, and pride ourselves in our signature timeless style combining luxury and comfort, adding our personal touches along the way.